Let's start here: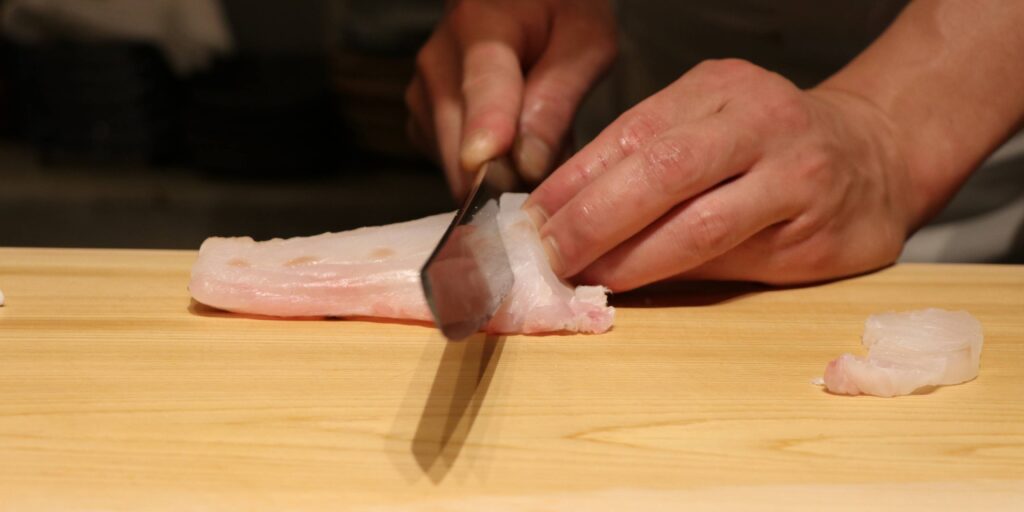 Welcome to SliceDiceCutlery.com, where we believe the right tools can elevate your cooking experience to new levels. We offer a range of guides on high-quality kitchen knives that excel in precision cutting and durability.
Our website is designed to help you find the best kitchen knife for your needs, whether you're a professional chef or a home cook. We provide unbiased and informative content that educates and empowers our readers to make informed purchasing decisions.
Our Vision
Our vision is to become a leading source of information and guides on kitchen knives and cutting technics.
Our Mission
Our mission is to provide our readers with accurate and helpful information on kitchen knives. We are committed to honesty, transparency, and reliability and strive to make our content accessible to people of all skill levels. Our core values include quality, education, and customer satisfaction, which drives our motivation to create informative guides on kitchen knives.
Our Team
Our team comprises passionate and knowledgeable individuals dedicated to providing the best possible experience to our readers.
We have partnered with experienced chefs, food bloggers, and knife experts who work together to create dependable, informative, and accurate content.
Together, we bring a wealth of experience and expertise that allows us to provide our readers with the best possible advice on kitchen knives and cutting techniques.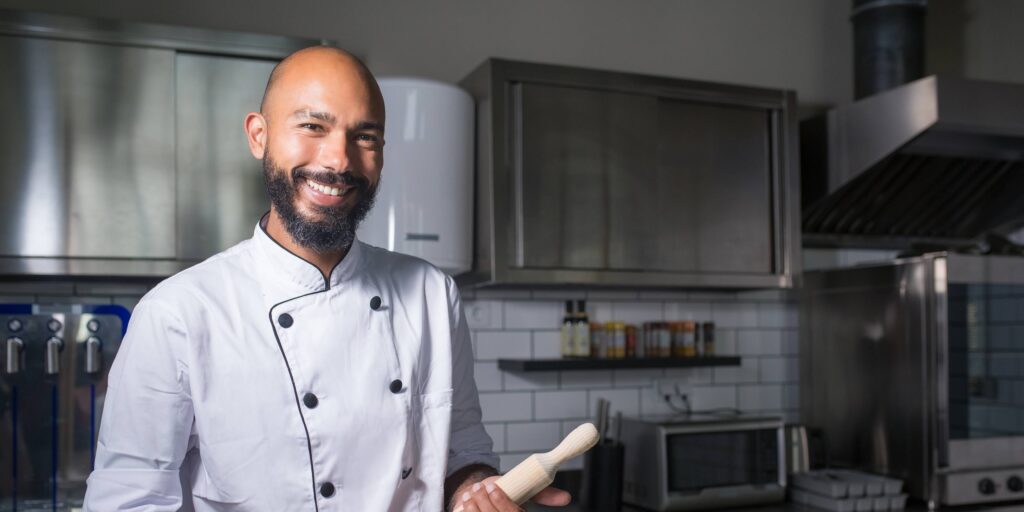 Abel Cutter is a world-renowned chef and cutlery expert currently residing in the bustling city of New York. Having studied culinary arts at the prestigious Institute of Culinary Education, Abel developed a passion for precision cutting techniques early on in his career. An insatiable curiosity about the tools that he was using led him to learn more about knives and other cutlery products. Over time, Abel became a cutlery expert junky, devoting himself to studying the intricacies of knives and their manufacturing processes. His expertise in the field is highly regarded within the culinary community, and he has even written extensively on the topic. Abel's passion for cutlery has led him to try different knives worldwide to showcase unique styles and techniques to his customers.
What We Talk About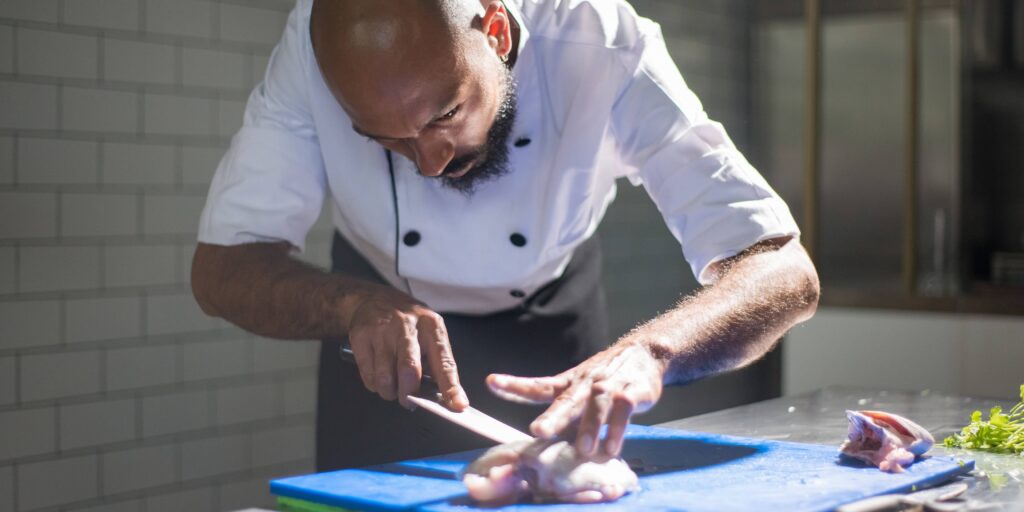 Meat Mavericks
Meat Mavericks features top-quality knives that are perfect for slicing through all kinds of meat. Knife options include carving knives, boning knives, and cleavers. Our premium products include the Meat Slicer, Trimming Knife, and Butcher's Knife.
Veggie Vibes
Veggie Vibes is dedicated to vegetable lovers. It includes chef's, paring, and serrated knives, all designed to slice through various vegetables easily. This category includes our popular range of Chef's Knife, Santoku Knife, and Usuba Knife.
Fish Fanatics
This category is perfect for those who love seafood, featuring high-quality filleting and deboning knives. Our popular filleting knives are designed specifically to glide through fish flesh like a dream. We offer guides on the Sushi Knife, Deba Knife, and Fillet Knife for your options.
Sweet Treats
Sweet Treats is ideal for bakers and dessert lovers. It includes serrated knives and cake slicers that are perfect for slicing through cakes and other baked goods. Customers can choose from our popular Cake Knife, Paring Knife, Bread Knife, and Serrated Utility Knife.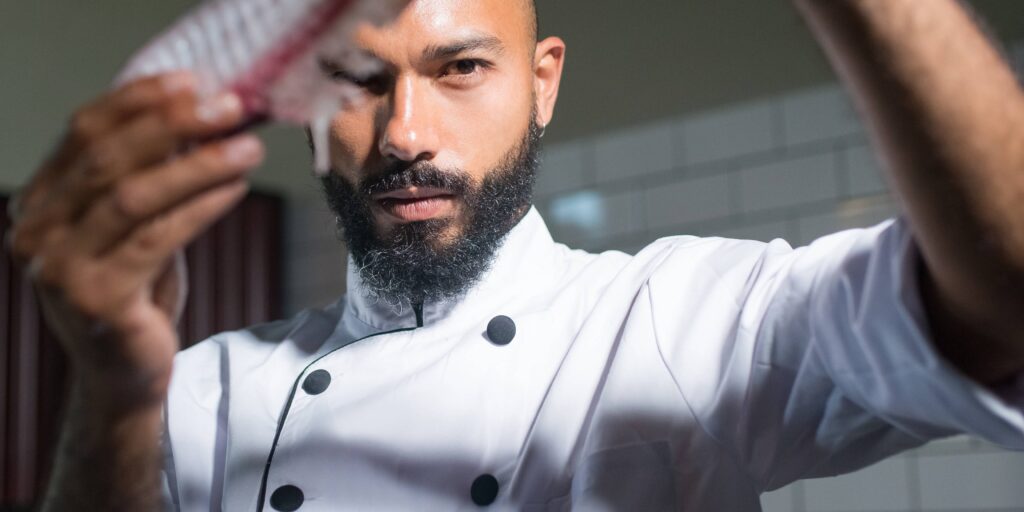 We are passionate about food and the art of cooking, and we put this passion into our products, guides, and services. Our commitment to quality, innovation, and customer satisfaction ensures that our customers always receive the best possible experience.
We believe that our kitchen knives will take your cooking to the next level – as many of our satisfied customers can attest to – so why not give them a try? Become part of the SliceDiceCutlery.com community today and start discovering new possibilities in your kitchen!
Enjoy your culinary journey!